"The Sea "
by
Tarantella
The Sea was recorded in fantasight studio , Trondheim 2007. The somg was sent to Kramer for mixing, and can be purchased on Amazon or Itunes.
At this time Tarantella was:
composer Liv Hilde Dimmestøl: guitar and Vocals
Taran Greni, bass and vocals
DeMonica Rude Drums keys and engineering
Enjoy!
---
Click here to listen to an extract of Tarantellas "The Sea

-- :: -- :: -- :: -- :: --The Spiders path...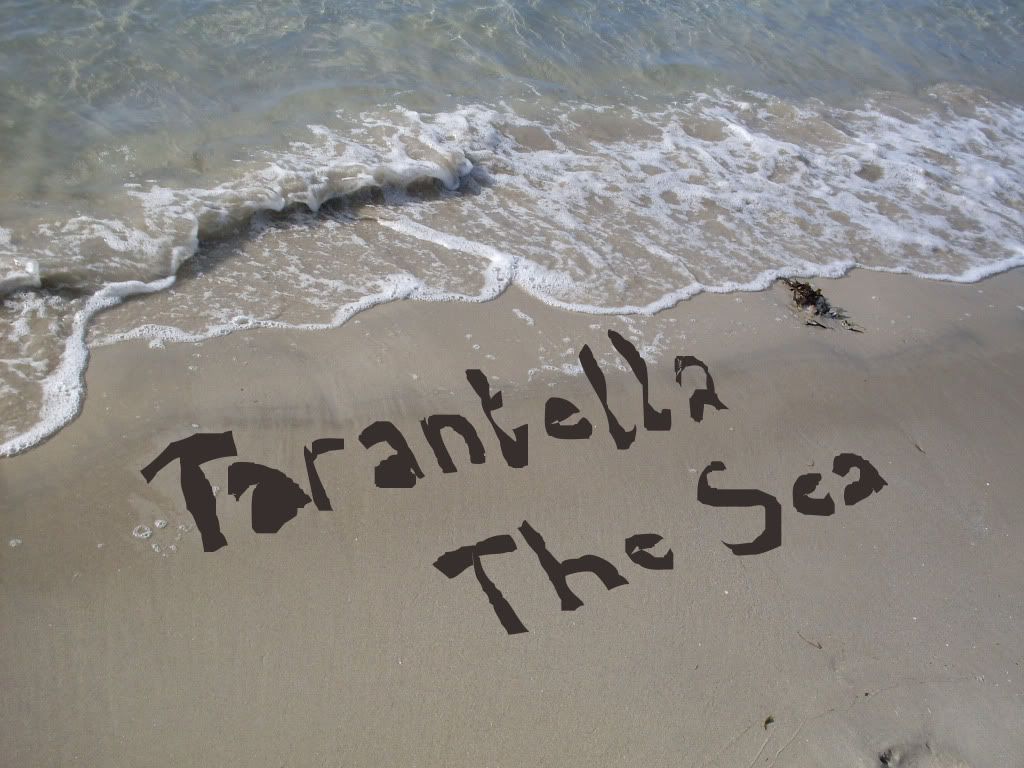 [IMG]http://i126.photobucket.com/albums/p112/tarantella10/5723bfff.jpg[/IMG]
E-mail Tarantella by clicking this link

Back to Tarantellas main page

About "Jewel" About "Laika"
About "One Billion Leaves" About "Cat / Rat"
About "Serial Killers in Disguise "

Last updated March 15. 2010